Web hosting for richardedwardward.com is provided by Web Hosting Canada – WHC.ca.
I have used a number of web hosting providers over the last 25 years and WHC is simply excellent.
Support 24/7
WHC is based in Montreal, Quebec, Canada as am I.
WHC.ca provides support 24/7 by telephone, chat, and email. The support is friendly and very helpful.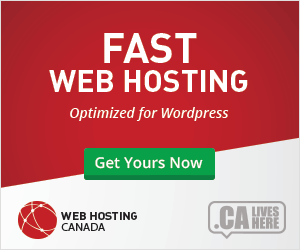 One of the things that attracted me to WHC.ca, when I was looking for a new web hosting provider in 2016, was that they were happy to answer my questions before I signed up. They didn't try and push me to sign up.
---
About This Website
---